---
"The events you are about to see may have been buried or covered up. Those with traceable records have been marked with the specific date they occurred on. Verify at your own risk, but trust no one."
              SPOILERS AHEAD FOR PHANTOM DOCTRINE'S CAMPAIGN!

---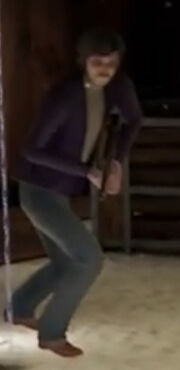 Valhalla, real name Sven Galloway, is the main antagonist of Phantom Doctrine. He is the current CEO of Beholder Initiative.
New CEO
Following the HMS Conqueror seizing Beholder cargo from the CS Marquis, the Beholder Initiative CEO says that Valhalla's actions are exposing the conspiracy. Cardinal then shoots the CEO, killing him & placing Valhalla as his successor.
Fate